Quality Dies, Fixtures
and General Machining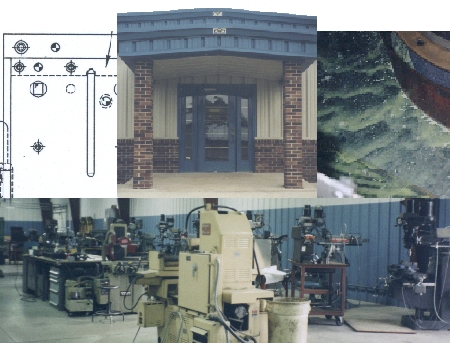 Is your business in need of a tool and die shop for metal work: custom dies, progressive dies, fixtures, or even general machining?
We specialize in the design and building of progressive dies, form dies and cut-off dies. From proto-type to finished die, fixture or general machining product, we put quality first.
We are happy to quote any job, whether large or small. And you can count on us for the quality that your company deserves.
Since 1979